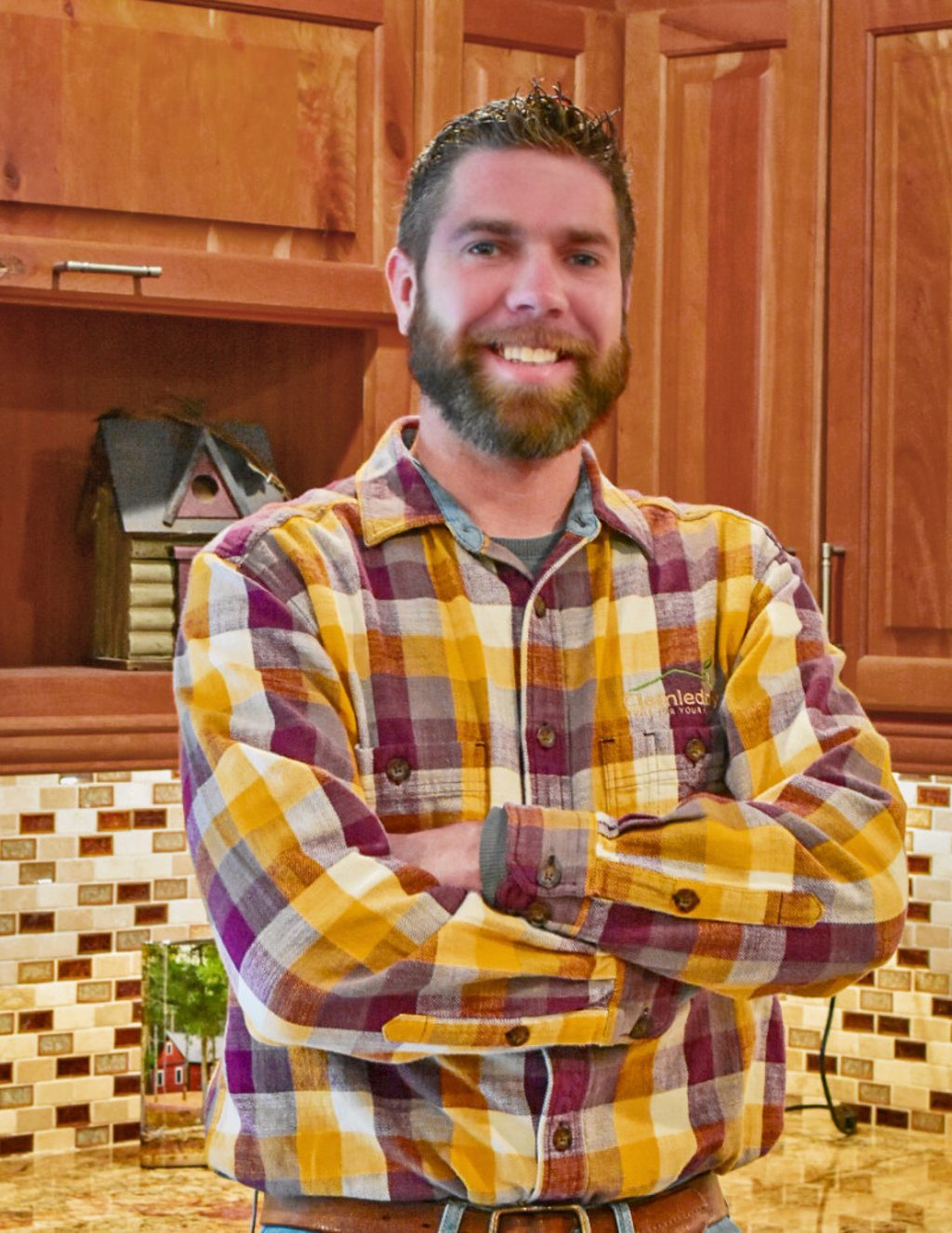 Ryan Smyth, R.C.S.
Project Manager and Point Man
Accountability. That's Ryan's middle name.

Though fun-loving and spirited, he thrives on projects that are organized, and run smoothly. That's why he excels at managing each project from the sales phase through completion, including coordinating the Clemleddy Crew, materials, and equipment. Ryan never misses a detail as he provides technical direction and ensures compliance with standards of excellence.

But it's not all work and no play for Ryan. When he's not planning and organizing, you can find him on the ski slopes in winter months and golfing in the summertime. After graduating from Penn State University with an associate degree in Architectural Engineering Technologies, he earned his Residential Construction Superintendent (R.C.S.) designation and continually seeks opportunities to increase client satisfaction.

Likes: pizza, organization, BBQ's, and skydiving.
Not So Much: slow drivers, seafood, chaos, and mini-vans.