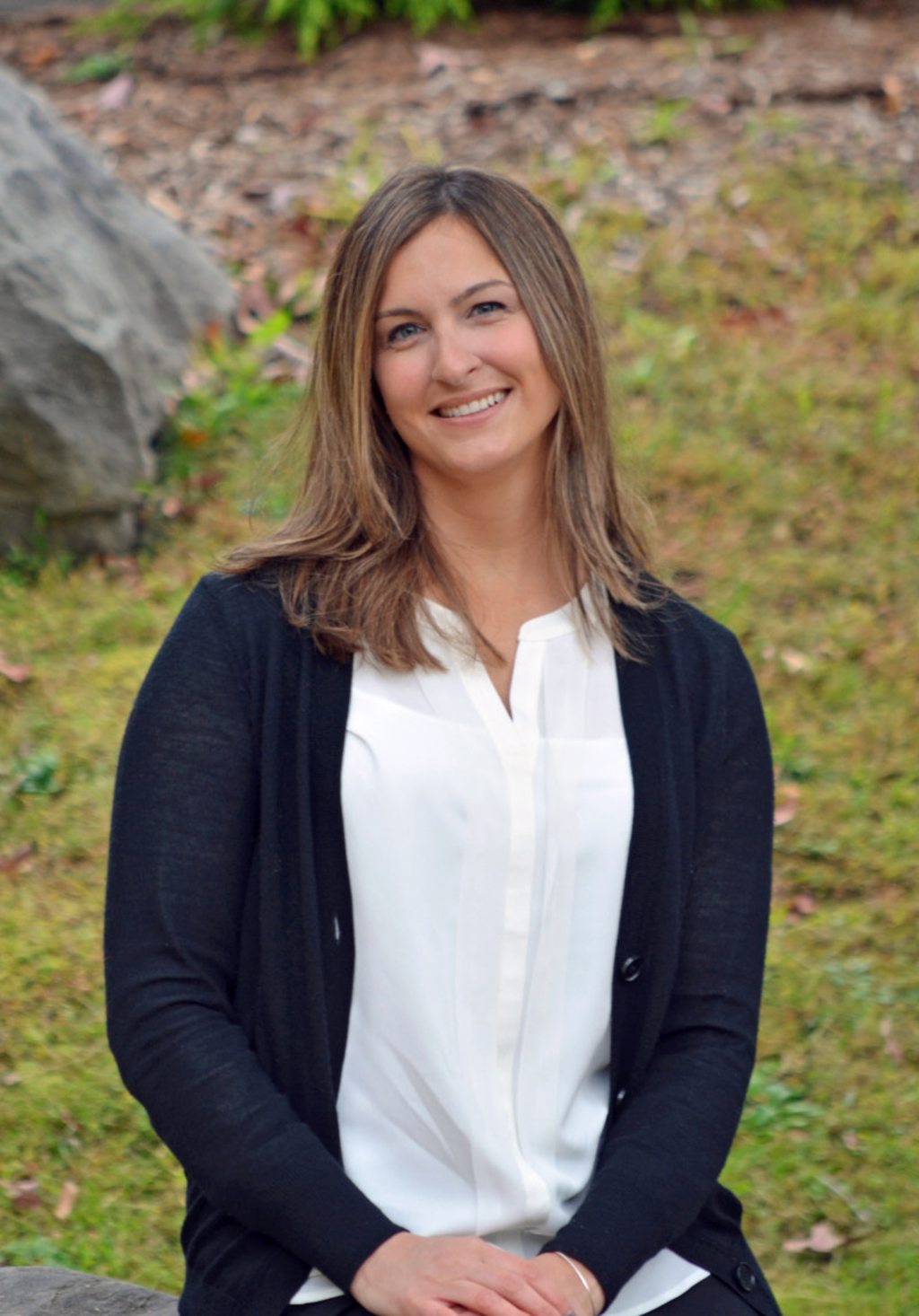 Ellen Wojtowicz, MBA
Director of Finance and Business Development & Mission Control
The foundation on which Clemleddy stands, Ellen has been part of the Clemleddy Crew since 1998. Her balance of cheer and serious direction of the business office and finances has kept us on a steady growth track ever since. From budgeting to financial analysis, payroll, and strategic business development, she is our mission control.

A Penn State Alumni with a bachelor's degree in finance, Ellen frequents Happy Valley to attend Nittany Lions football games. Both academically and recreationally, Ellen loves pushing her boundaries. She received an Academic Achievement Award from Wilkes University after completing its MBA program and added skydiving at 10,000 feet to her list of adventures.

Likes: chocolate peanut butter ice cream, technology, the beach, yoga, and animals.
Not So Much: spelling and grammatical errors, speculation, negativity, and trucks holding up both lanes of traffic.