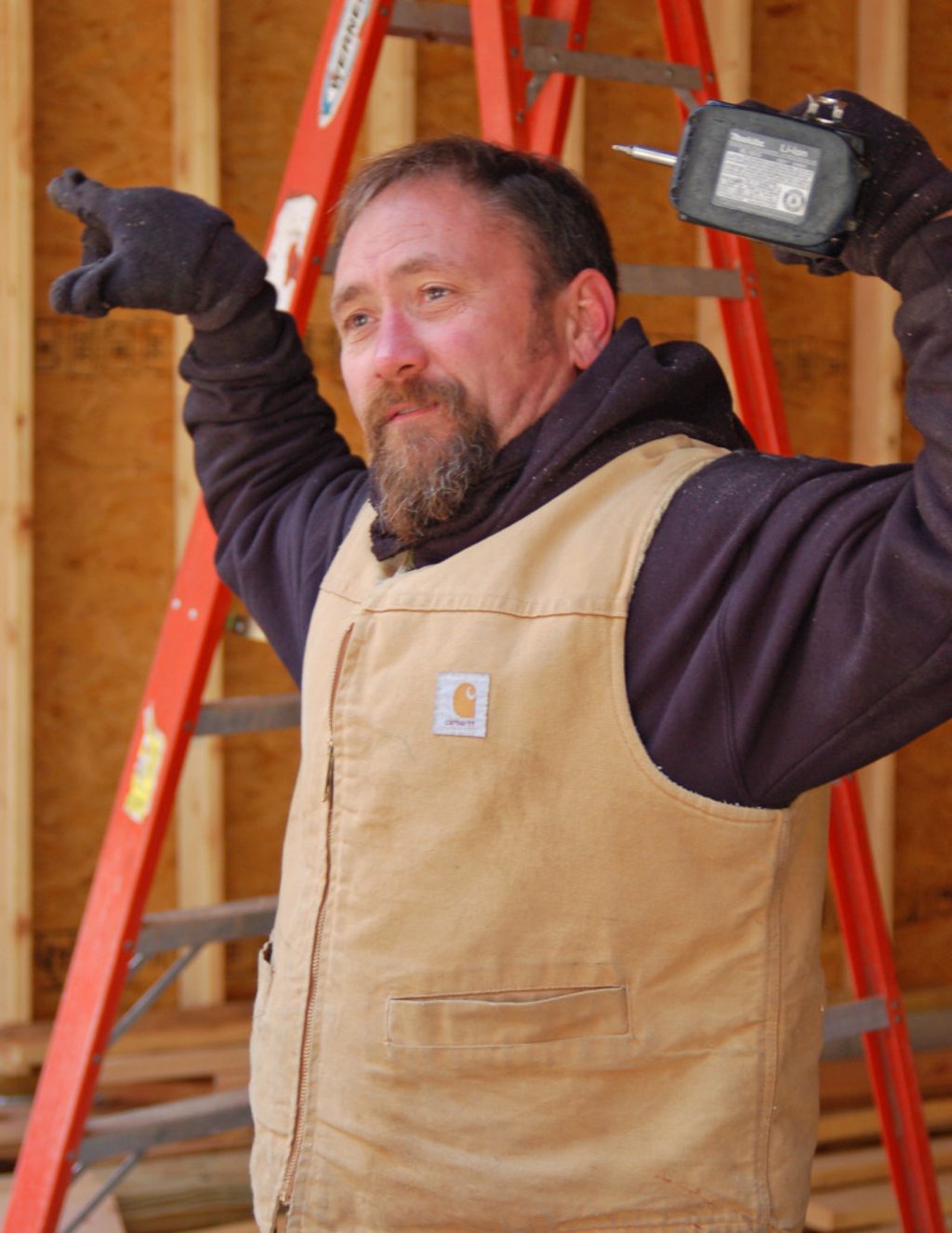 Mark Nilsen
Field Supervisor and Master of Getting Things Done
Clients love Mark for his friendly and energetic personality. But don't let that easygoing personality fool you. When Mark sets a goal, he accomplishes it – and nothing goes off track along the way.

Starting as a carpenter's apprentice in 1991, Mark quickly gained the knowledge and skills necessary to advance to the Lead Carpenter position. Currently, Mark is our Field Supervisor and oversees field operations and manages the Clemleddy Carpenter Crew.

When Mark isn't putting his heart and soul into building homes, he spends his time with his wife and two children.

Likes: Spending time with family, camping, 4-wheelers, snowmobiles, dirt bikes, skiing, winter, and summer.
Not So Much: Carrots and being unorganized.