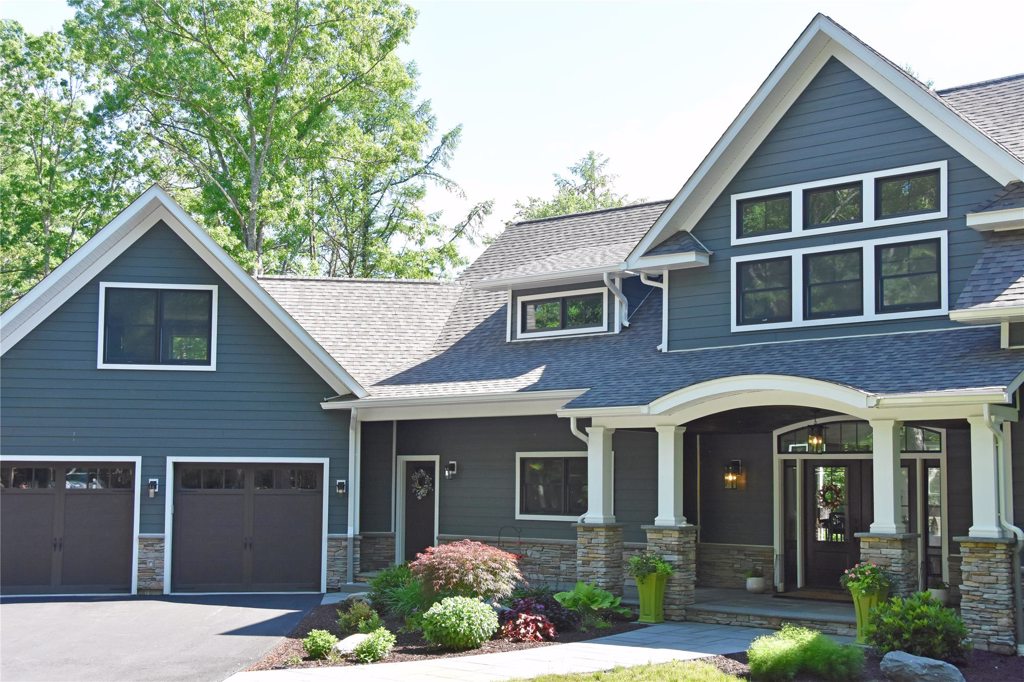 Clemleddy Construction owner Craig Smyth is a true craftsman, and his dedication to every project he touches shines in the superior quality and exquisite details.
A true craftsman at heart, Craig's story began immediately after high school when he joined the Army. He had a natural inquisitive "hankering" to start building things, which started with furniture for his barracks.

This mitigation for boredom quickly turned into a life-long journey. From helping on a framing crew post-Army to remodeling jobs, joining the Carpenter's Union in NYC, and eventually striking out on his own, Craig's hands have touched nearly every construction project possible.

After founding Clemleddy Construction in 1986, Craig knew he wanted to provide the same opportunities (or better) to local, hardworking craftsman. With that goal in mind, he also wanted to give homeowners the high-quality sanctuaries they deserve built by contractors with actual field experience.

As these two dreams interlocked, Clemleddy became an unstoppable force in the Lake Wallenpaupack region with this guiding principle as their constant driving force: Deliver projects that exceed expectations with a total team approach that connects customer service and unbelievably talented workmanship.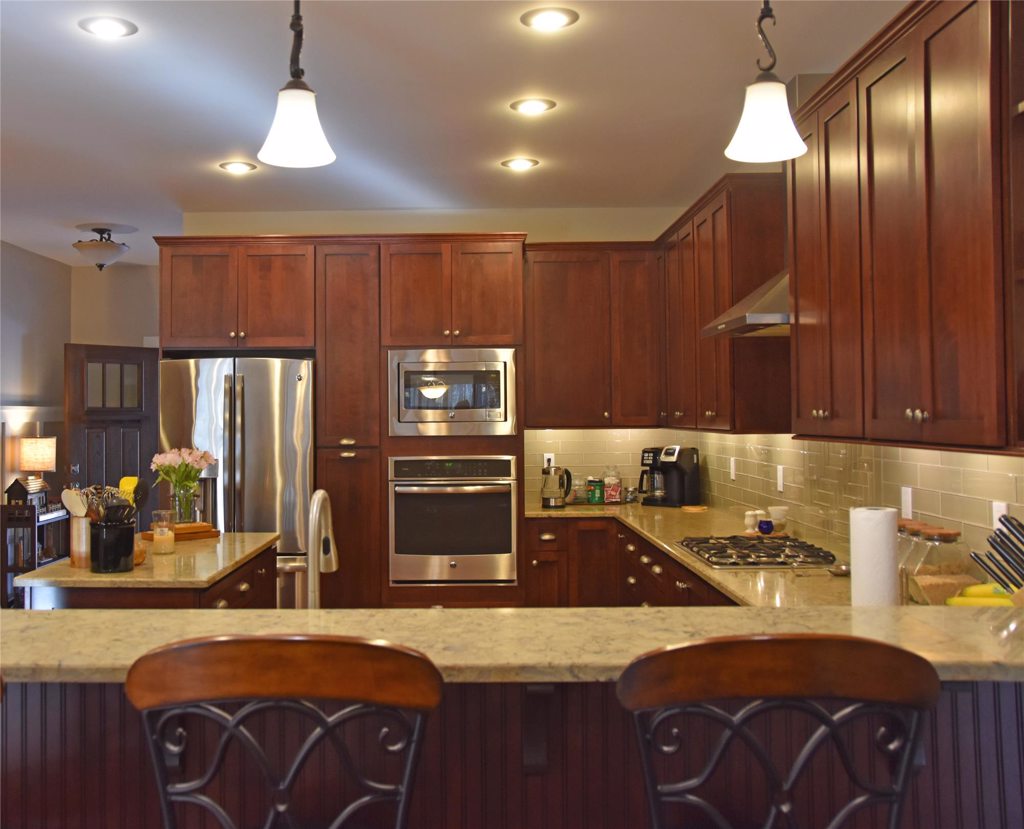 The Story Behind the Name
While Craig's skill and experience are the driving force behind the company, it's the man behind the name that inspires the dream to provide for others. We'll let Craig tell you all about it:
"My great-grandfather, Clement Leddy, worked as an ice man in Manhattan delivering ice for refrigerators in the early 1900s. He decided to buy a home and relocate his family from Manhattan to what was then the countryside in Cresskill, New Jersey.

Little did anyone know at the time, that house would be the springboard for my life generations later.

My grandmother and father both grew up in that house. Later, my father built a house on the back portion of the lot. That's where I grew up. When I married my wife, we renovated the upstairs of my grandmother's house into an apartment. We lived there until my grandmother passed away, which is when we discovered that my great-grandfather, Clement, willed that the house be left to the oldest great-grandchild at fair market value.

After purchasing and renovating the house, we decided to move to Pennsylvania. By selling that beautiful home passed down from generations, we were able to buy a piece of land in Pennsylvania and start my construction business journey.

I knew I had to honor the man who had enough foresight to provide an opportunity for my family – even though I was only three years old when he passed."
Learn More
See why Clemleddy Construction is the perfect solution for all your homebuilding and renovation needs.